★★★★★
Love my kids initials necklace. So sweet and dainty.
★★★★★
Great communication & delivered a day early!!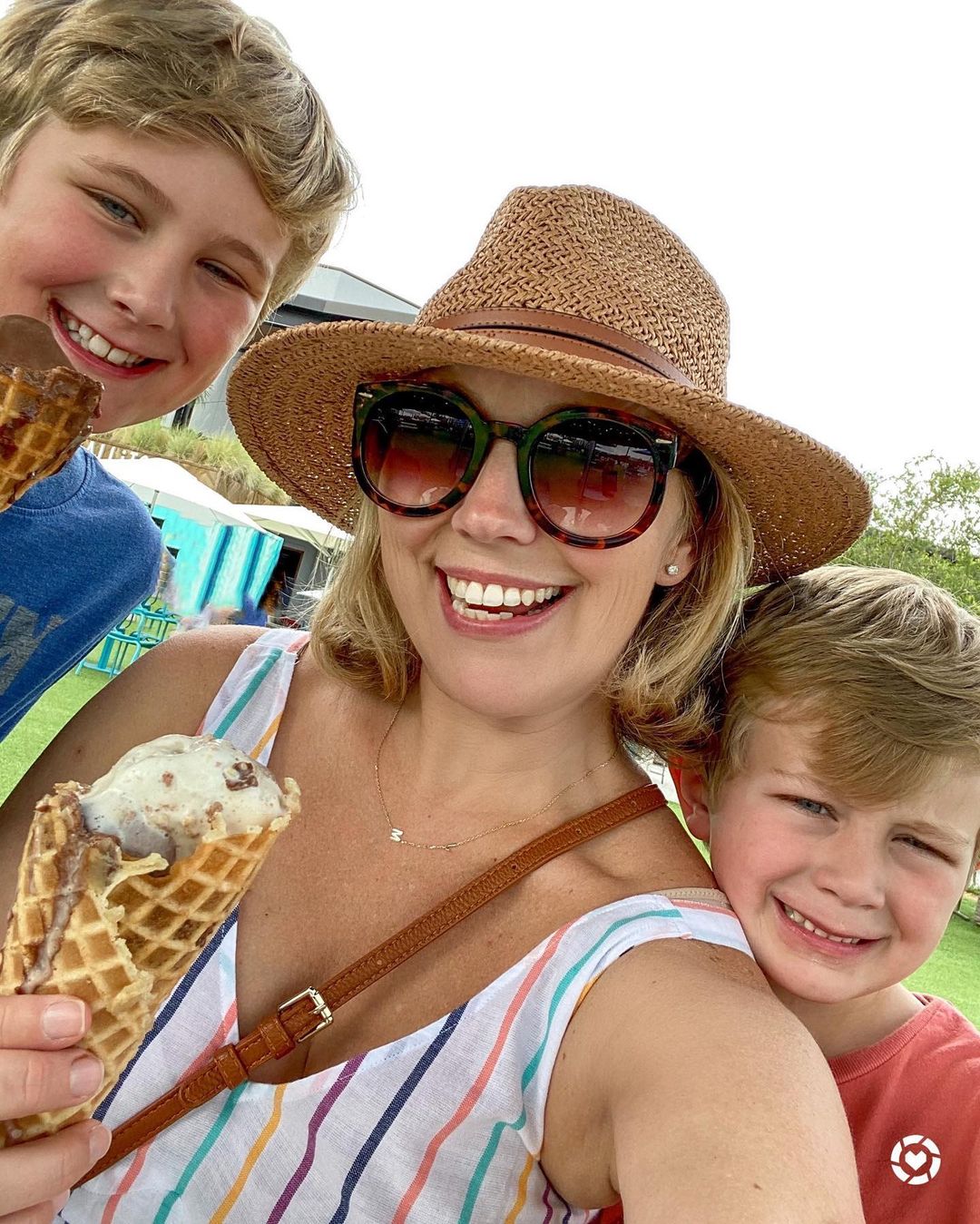 ★★★★★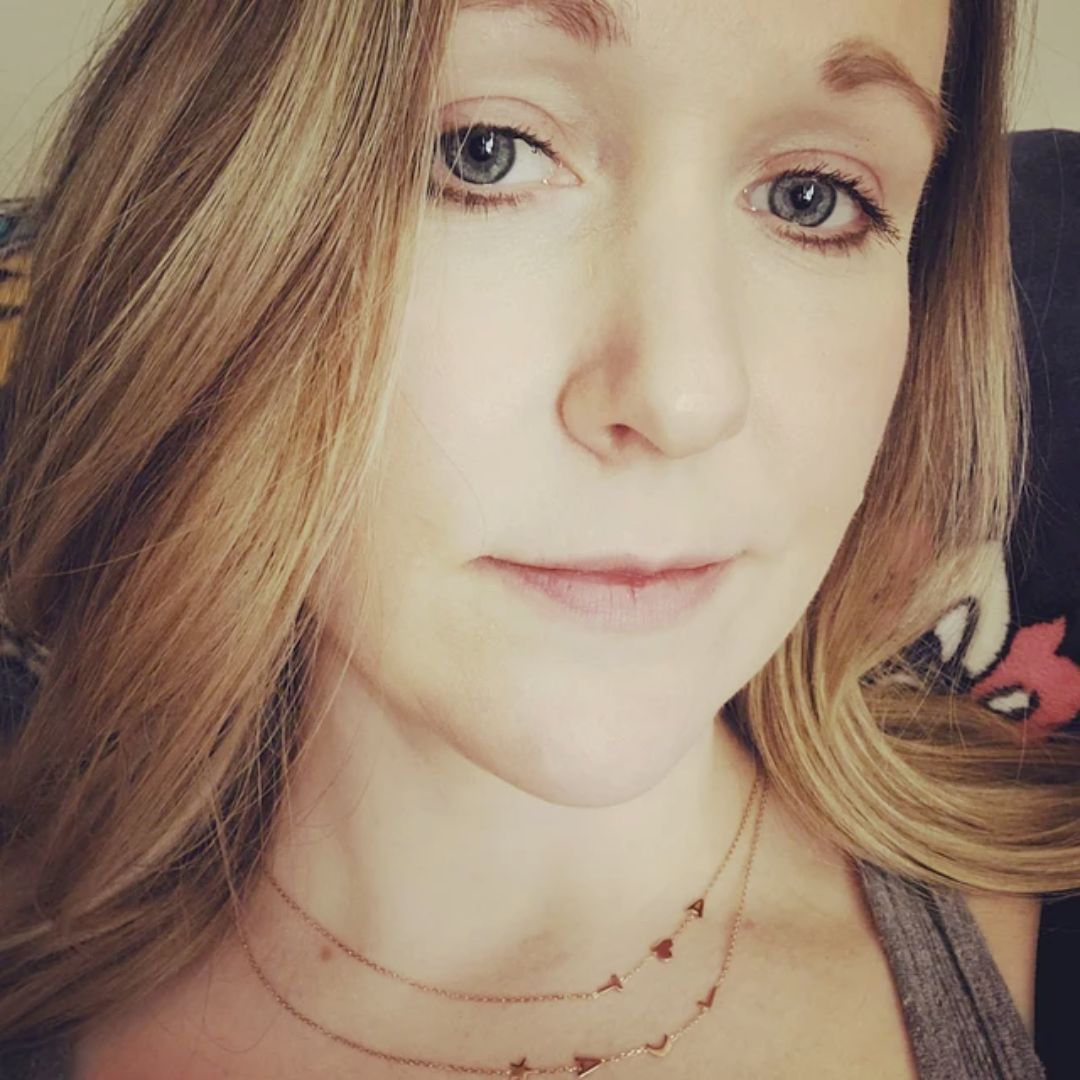 ★★★★★
I absolutely love my necklaces! I got one with my hubby's and I's initials, and one with my girls initials. They are so beautiful, elegant, dainty, and very well made. I've had them only for a few days, but I've received so many compliments already. One very happy satisfied customer 😊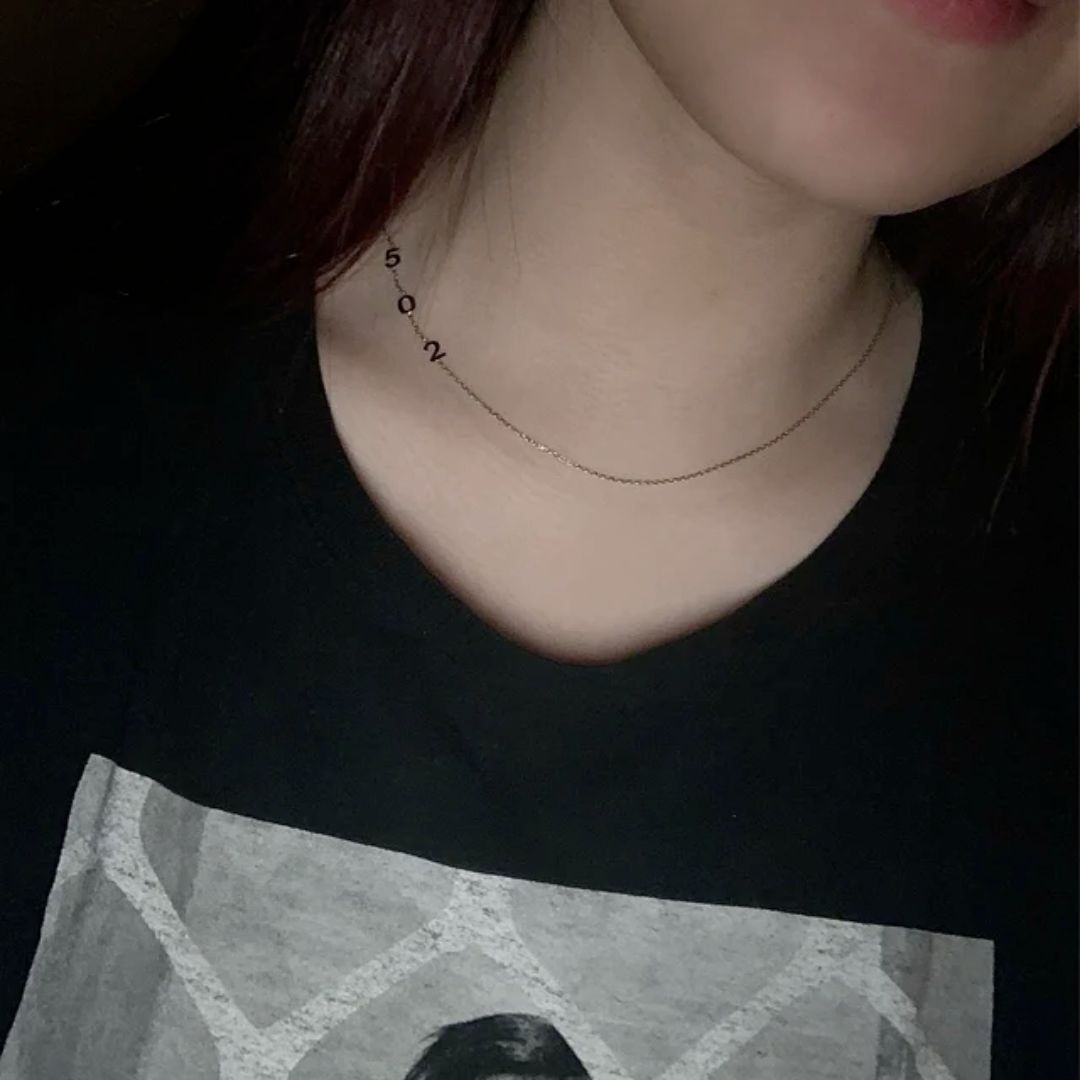 ★★★★★
This is my second time buying form this seller. The original necklace I got meant the world to me. I work on an ambulance so I got my ambo # on it. Unfortunately after having it for roughly two years, I lost it. I contacted the seller asking again wether they could use numbers instead of letters. The seller replied back very quickly and made me the same necklace so had lost. The seller was so kind and great to work with.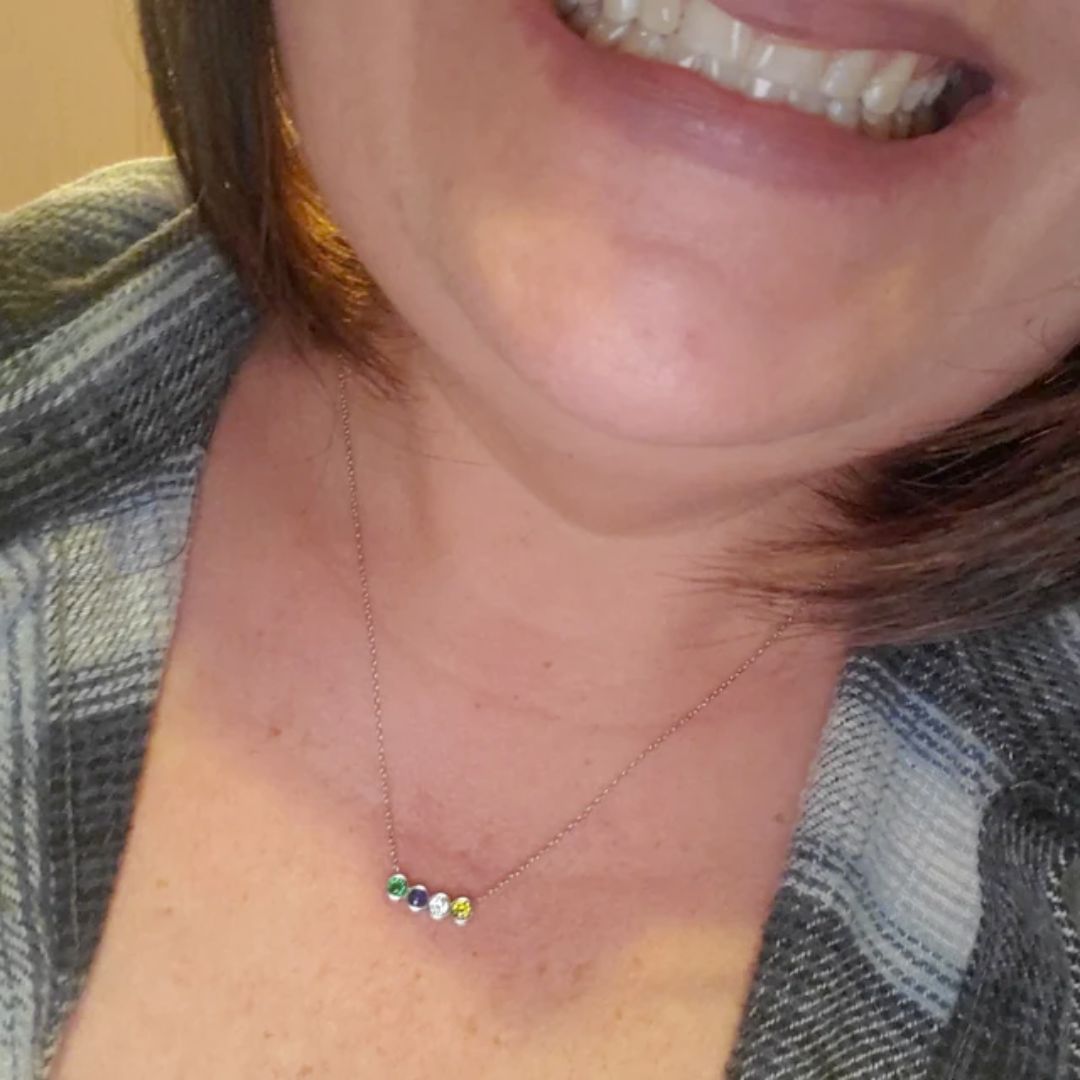 ★★★★★
My mom absolutely loved it!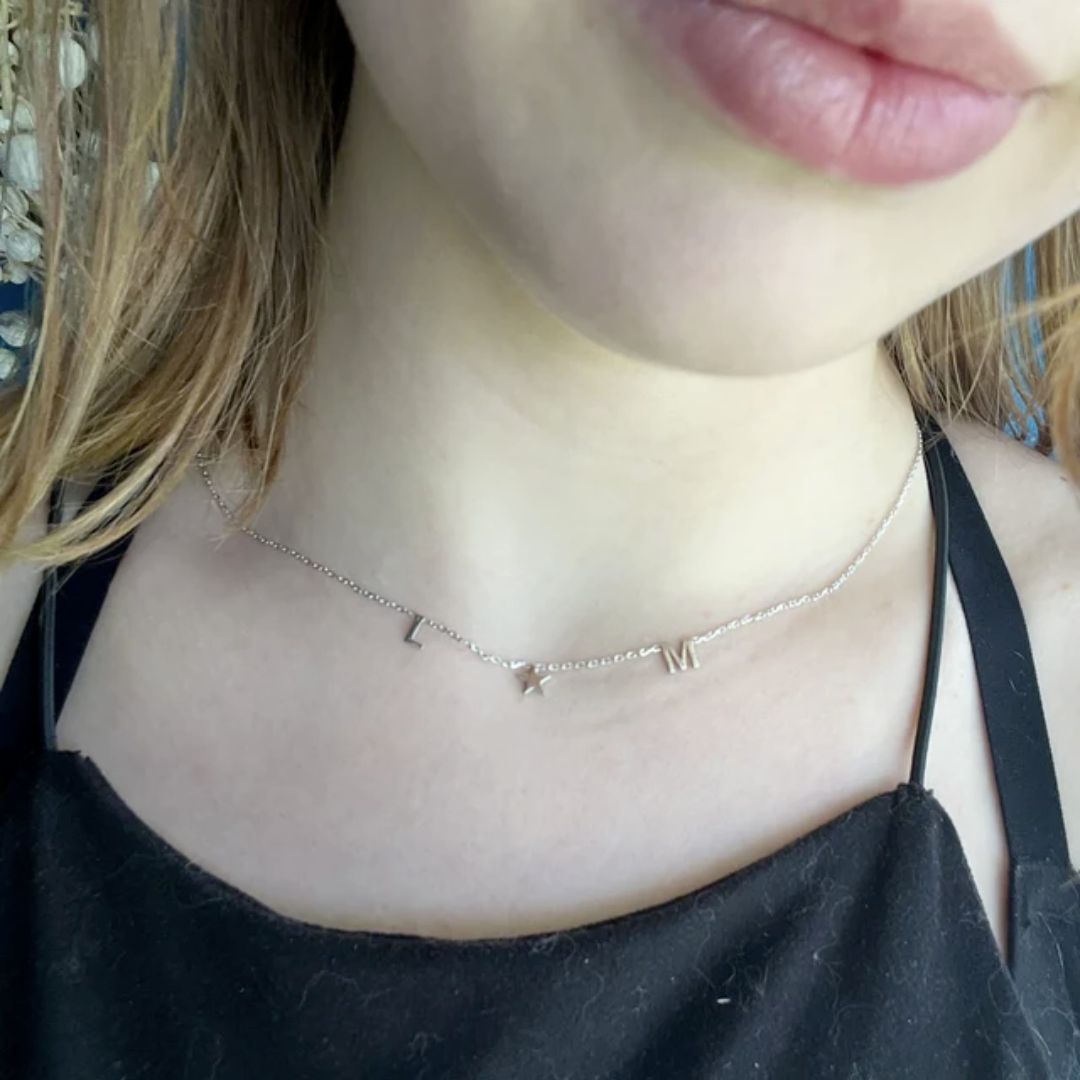 ★★★★★
It's perfect. Exactly what I wanted and shipped out very quickly. I love it so much!!
★★★★★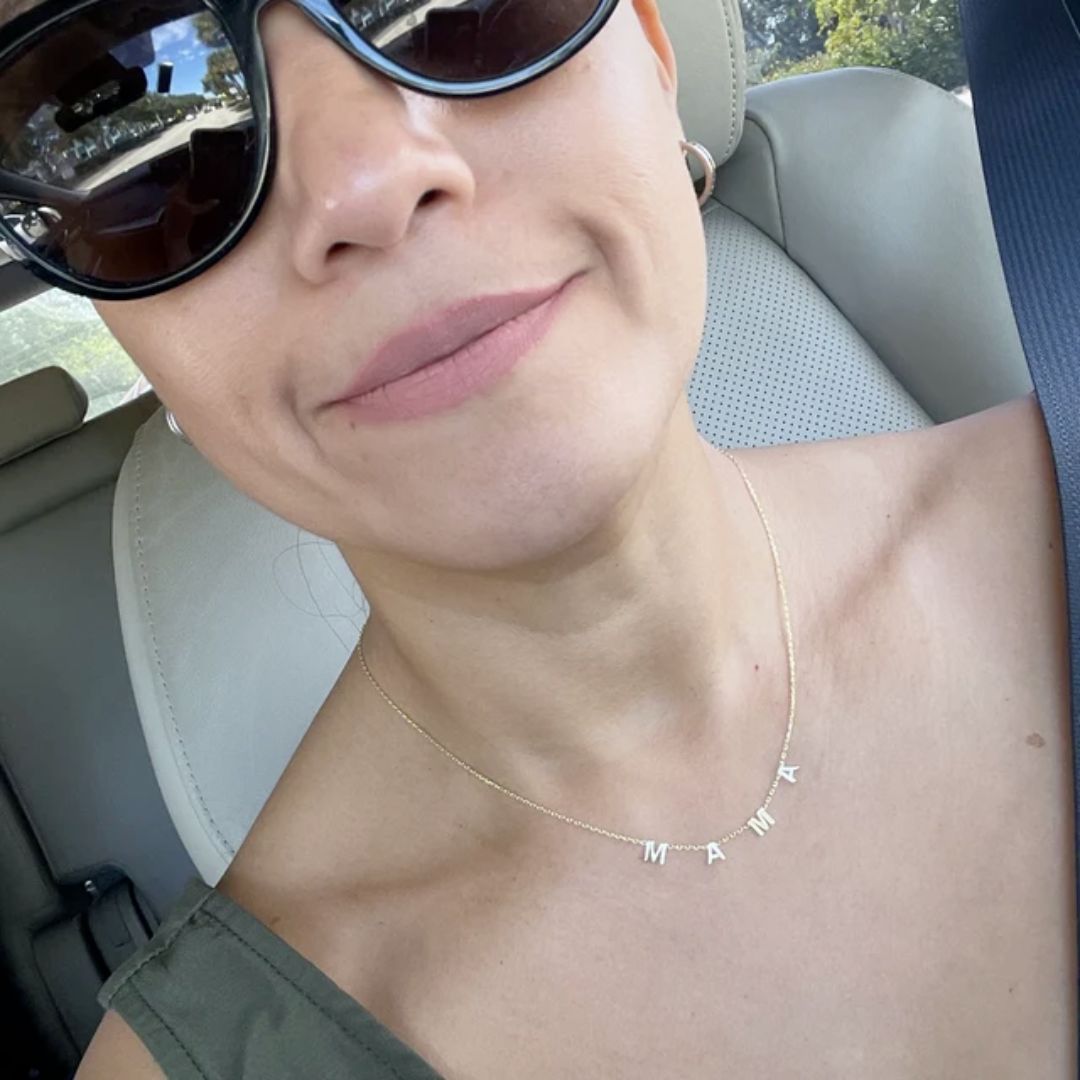 ★★★★★
Loved this necklace and the different lengths options. The quality is amazing and arrived fast.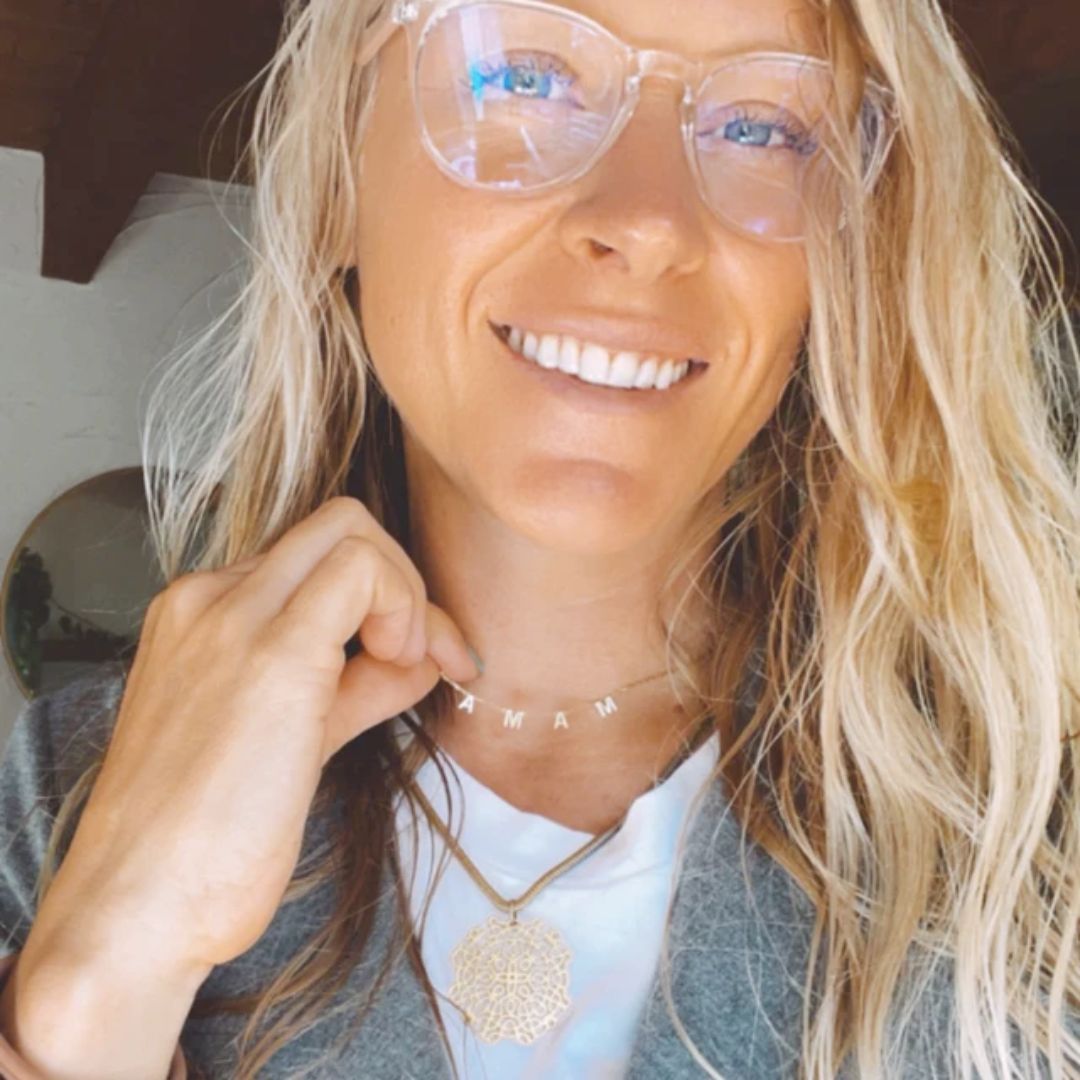 ★★★★★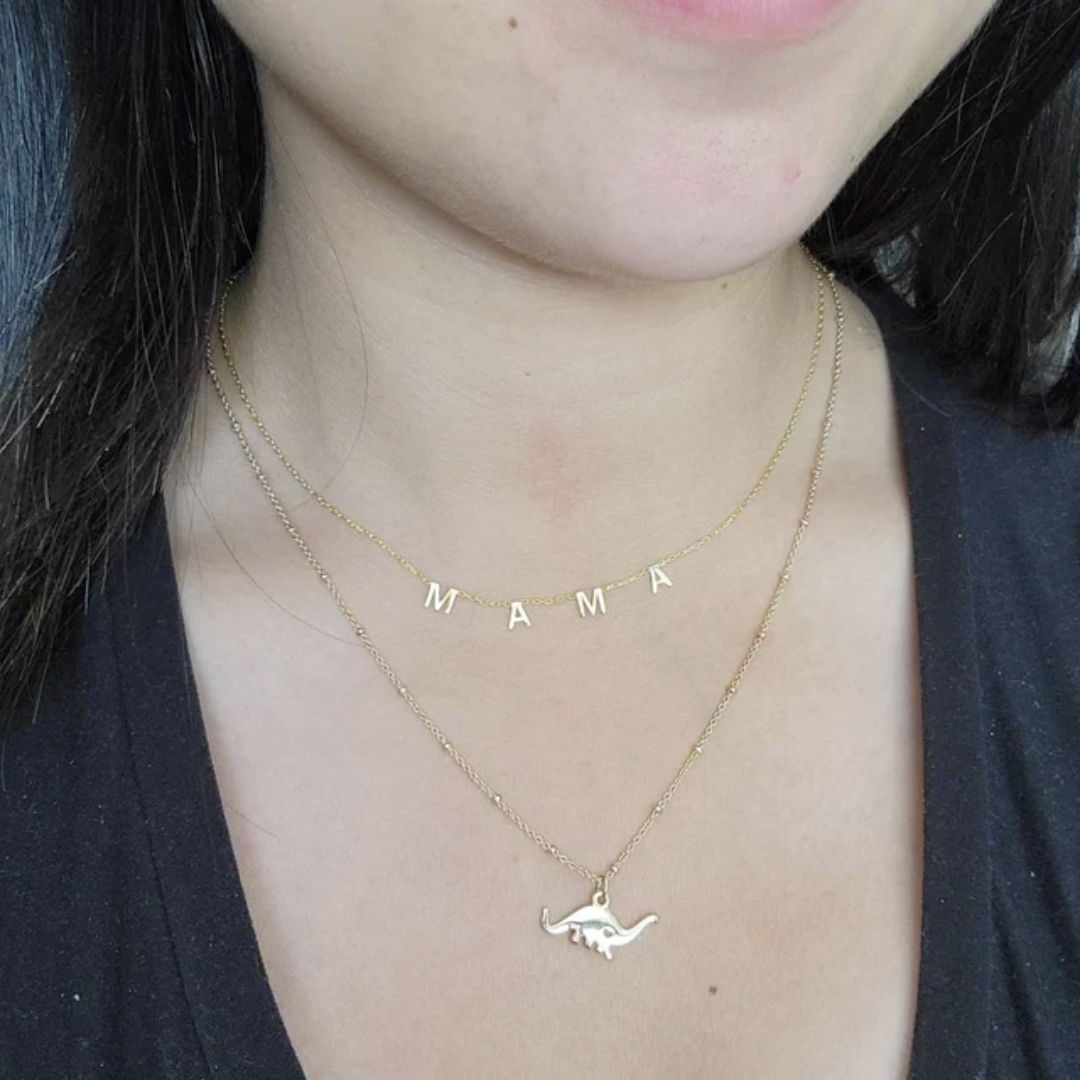 ★★★★★
I bought the 16" gold necklace with MAMA as the word. it's super cute and lightweight. there's also an adjustable section if you want to make it a bit longer.
★★★★★
Love this necklace! So dainty and subtle. Great quality!!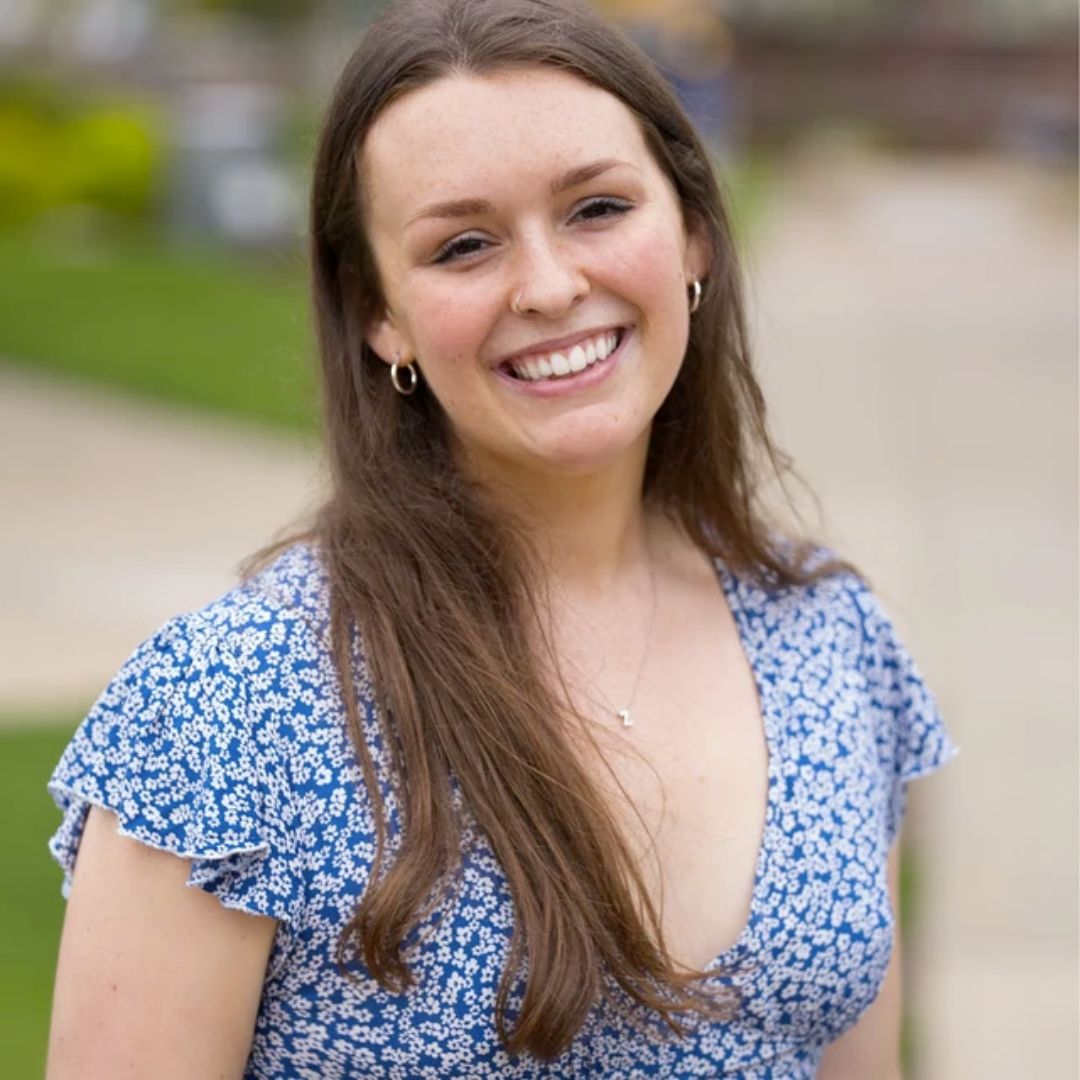 ★★★★★
This necklace is great! Super dainty, great quality, great price and it shipped very fast. Super satisfied and I would but again from this company! Edit: The chain of the necklace was very dainty and broke one day randomly, I wear this necklace every day so I wanted a replacement and the seller was very quick to respond to my message and was able to help.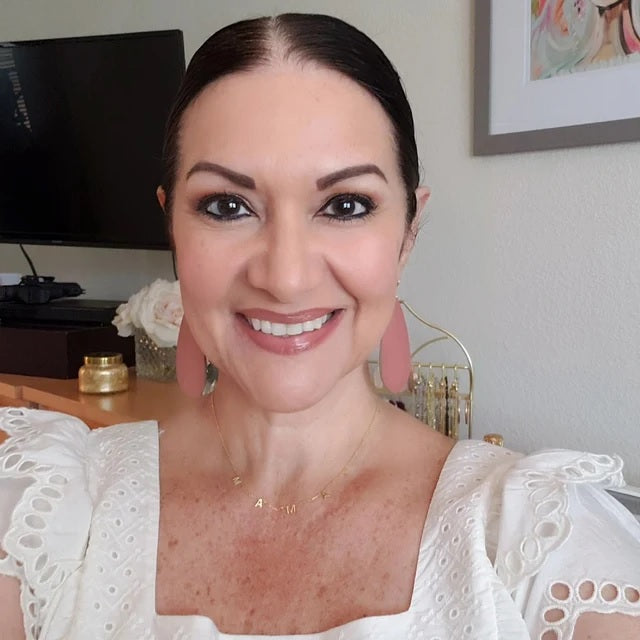 ★★★★★
Beautiful, well made and looks exactly like the picture, fast shipping too!! Highly recommended it.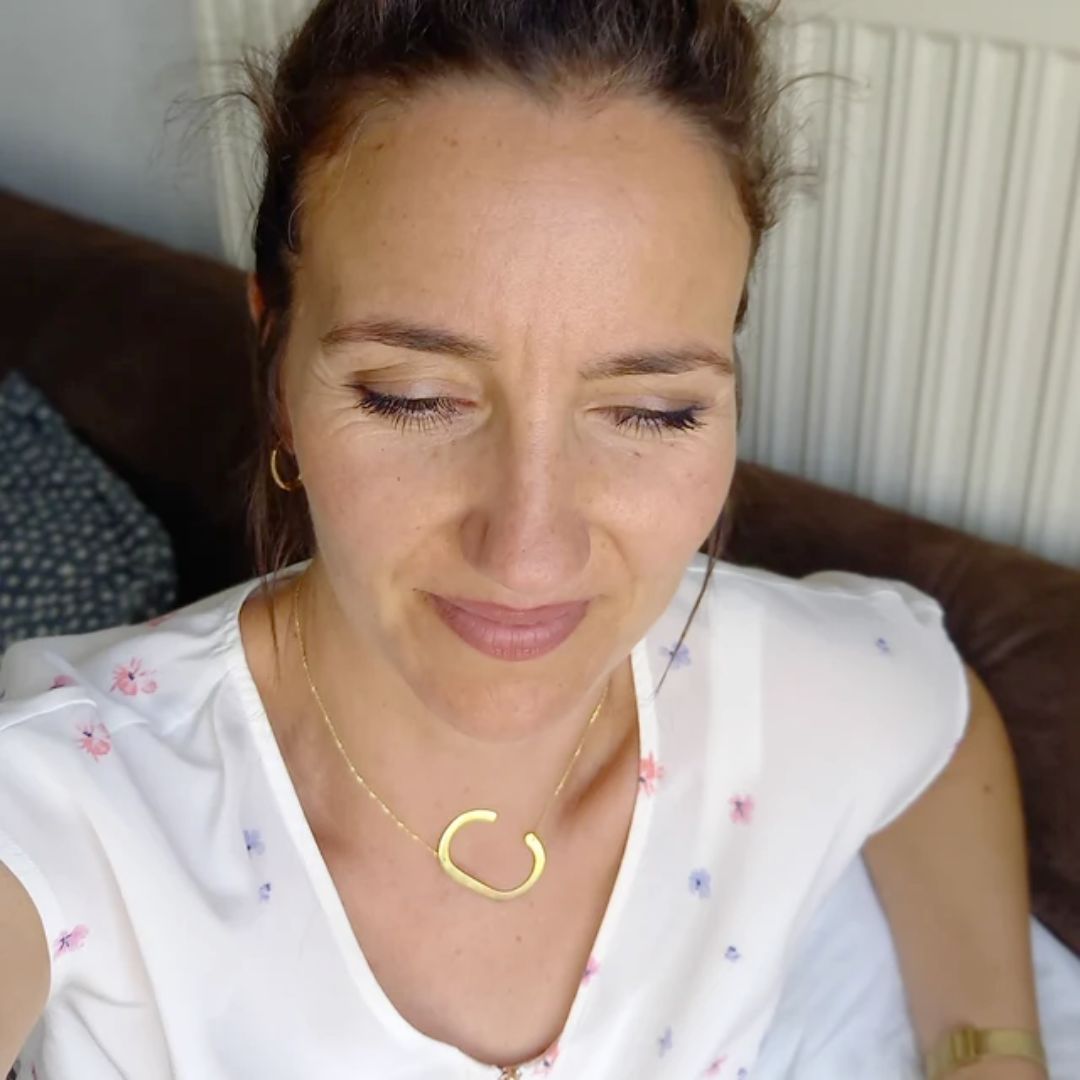 ★★★★★
The necklace is beautiful. The chain is quite delicate and the letter is a little bigger than anticipated. The gold is very beautiful. It does not look cheap. I wish I would have chosen a longer necklace though. 14 inches is really short. 16 inches would have been perfect.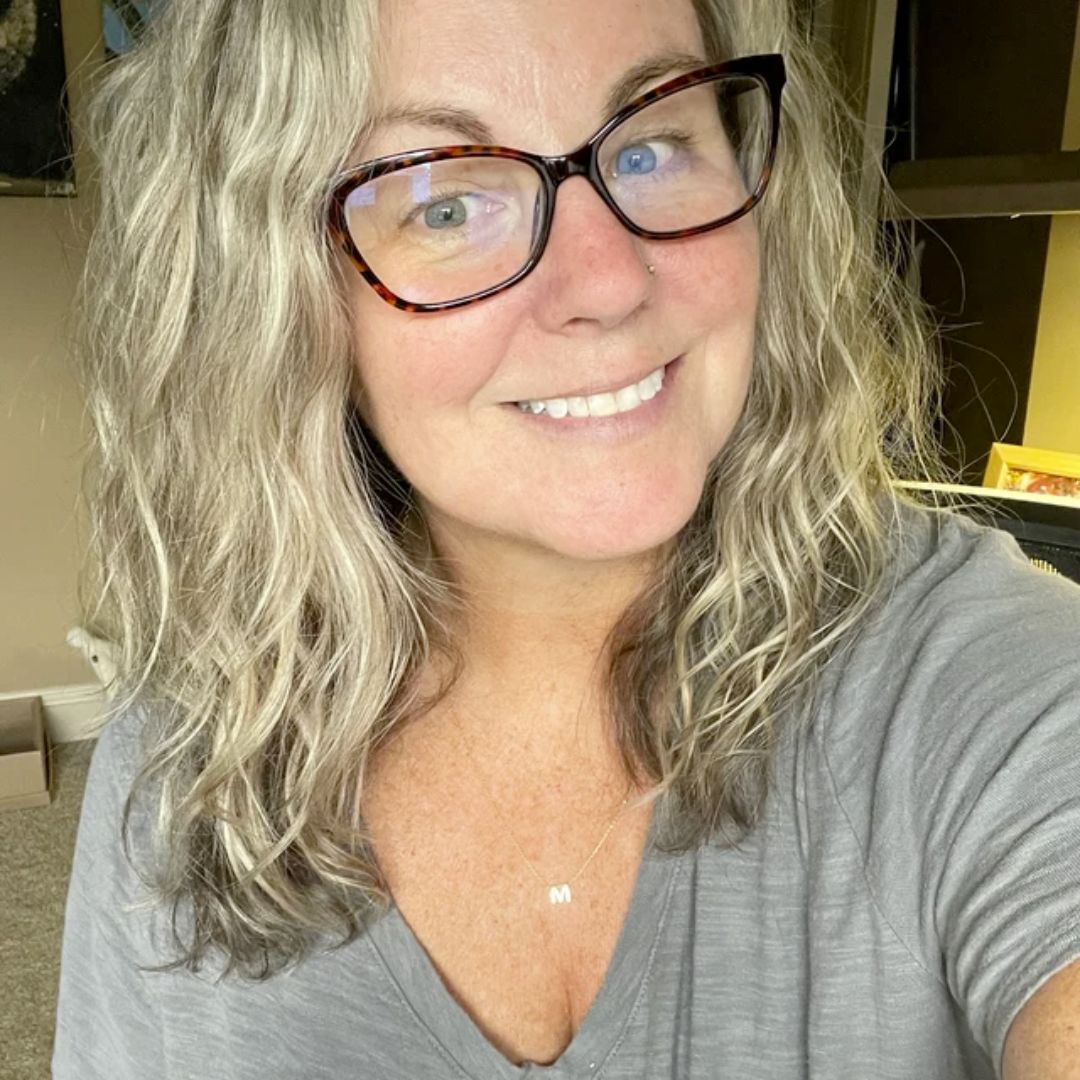 ★★★★★
I loved loved loved this necklace. I've only had it a few weeks. One day I looked down and it was gone. I am heart broken. Considering buying again, but may look for a stronger chain.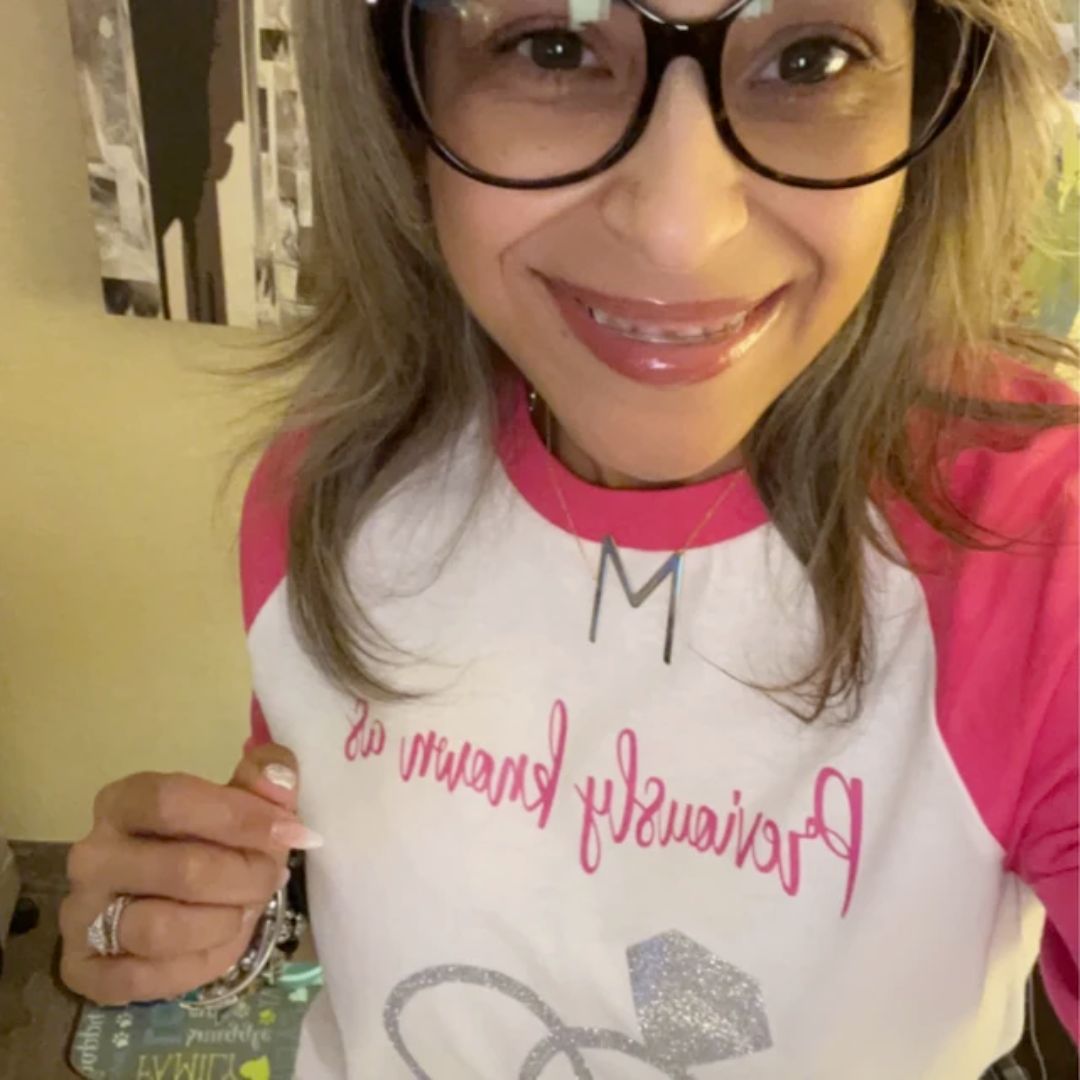 ★★★★★
Love itttt, highly recommend💓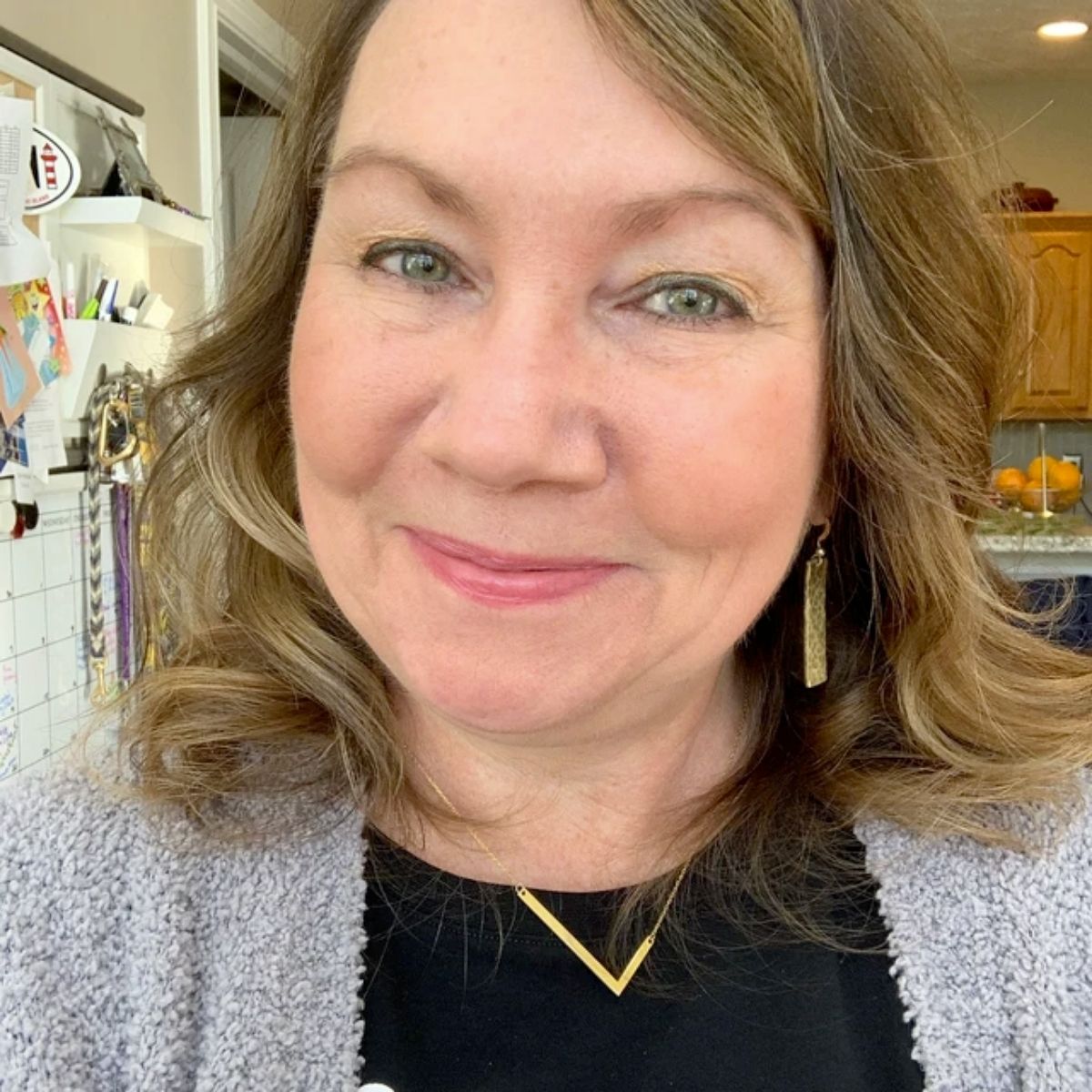 ★★★★★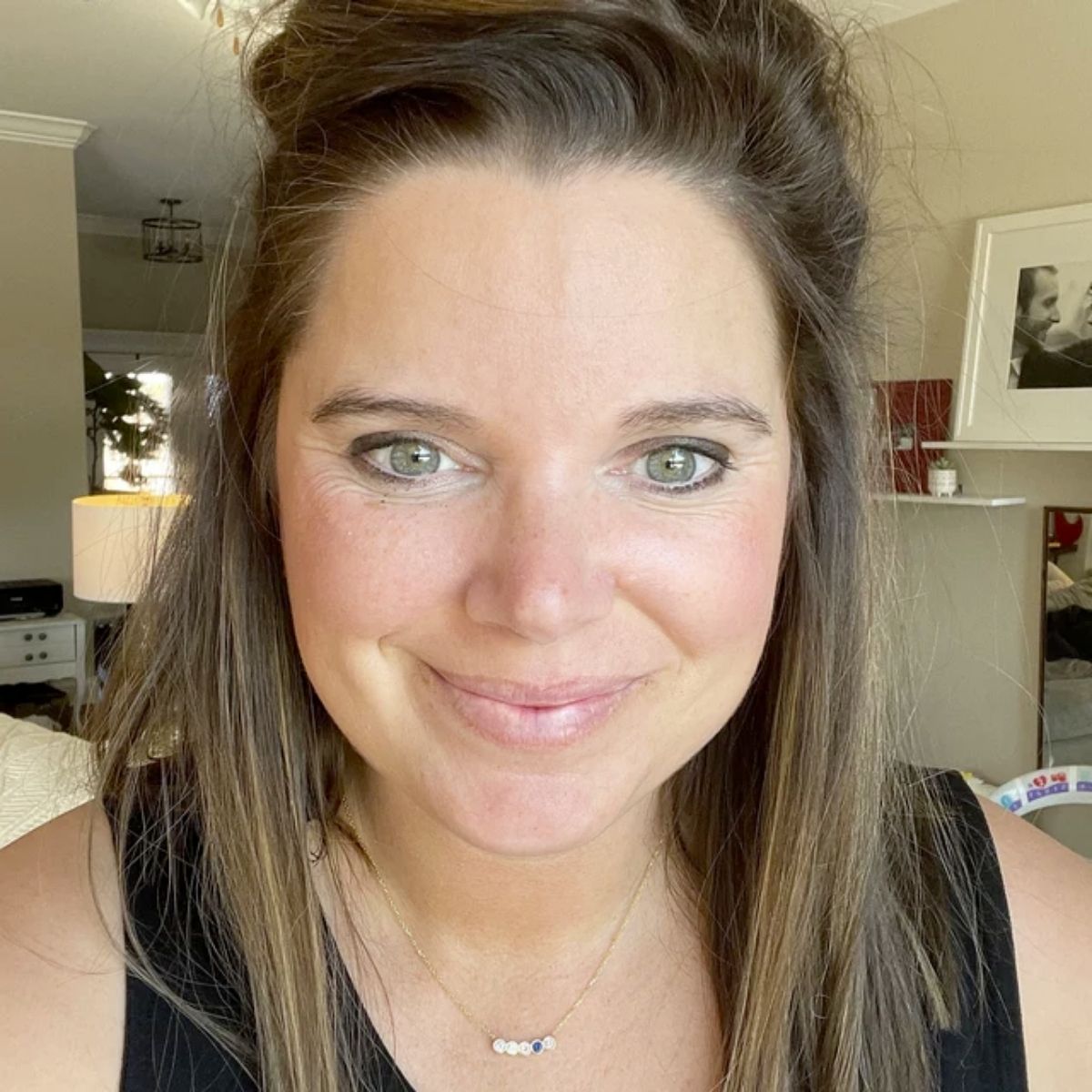 ★★★★★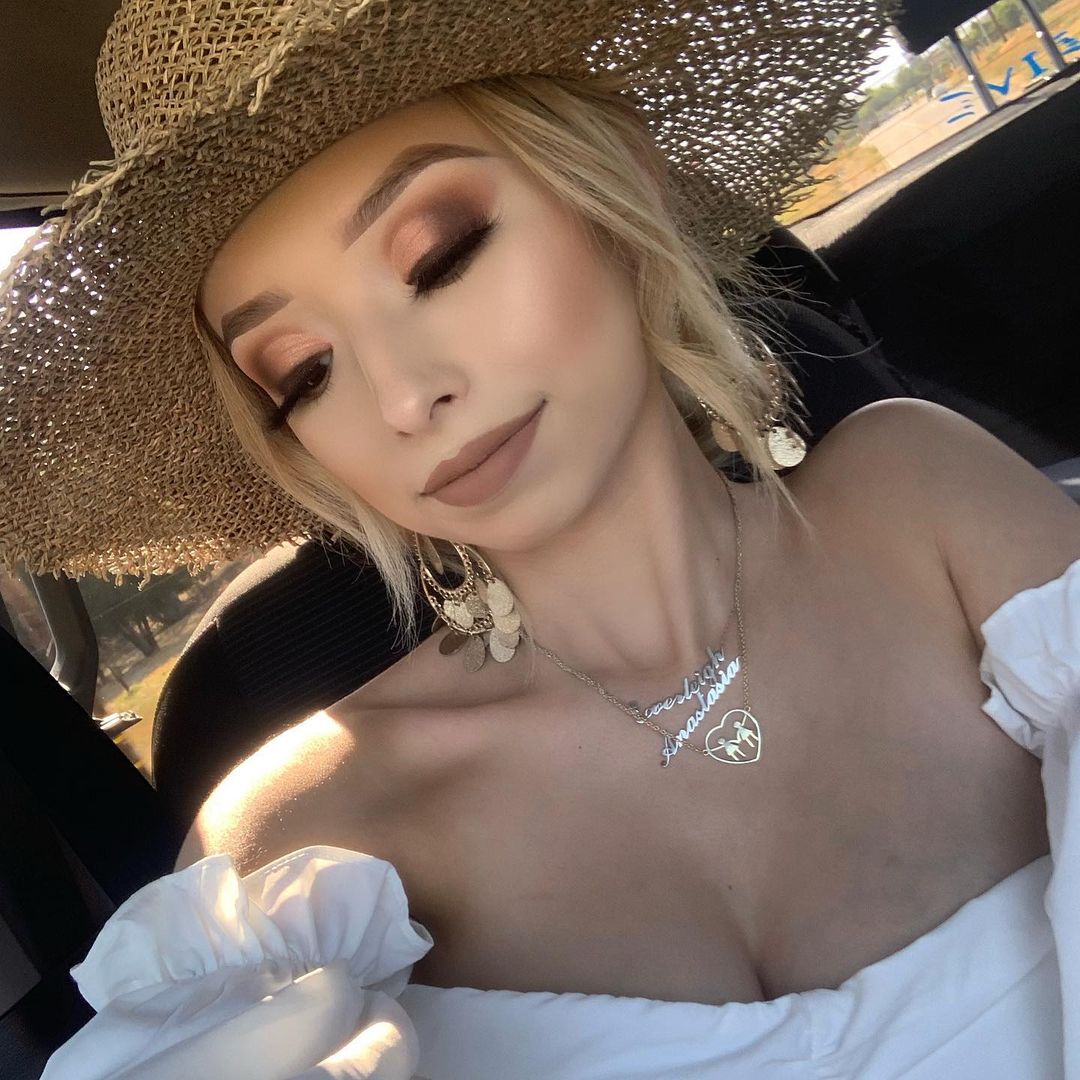 ★★★★★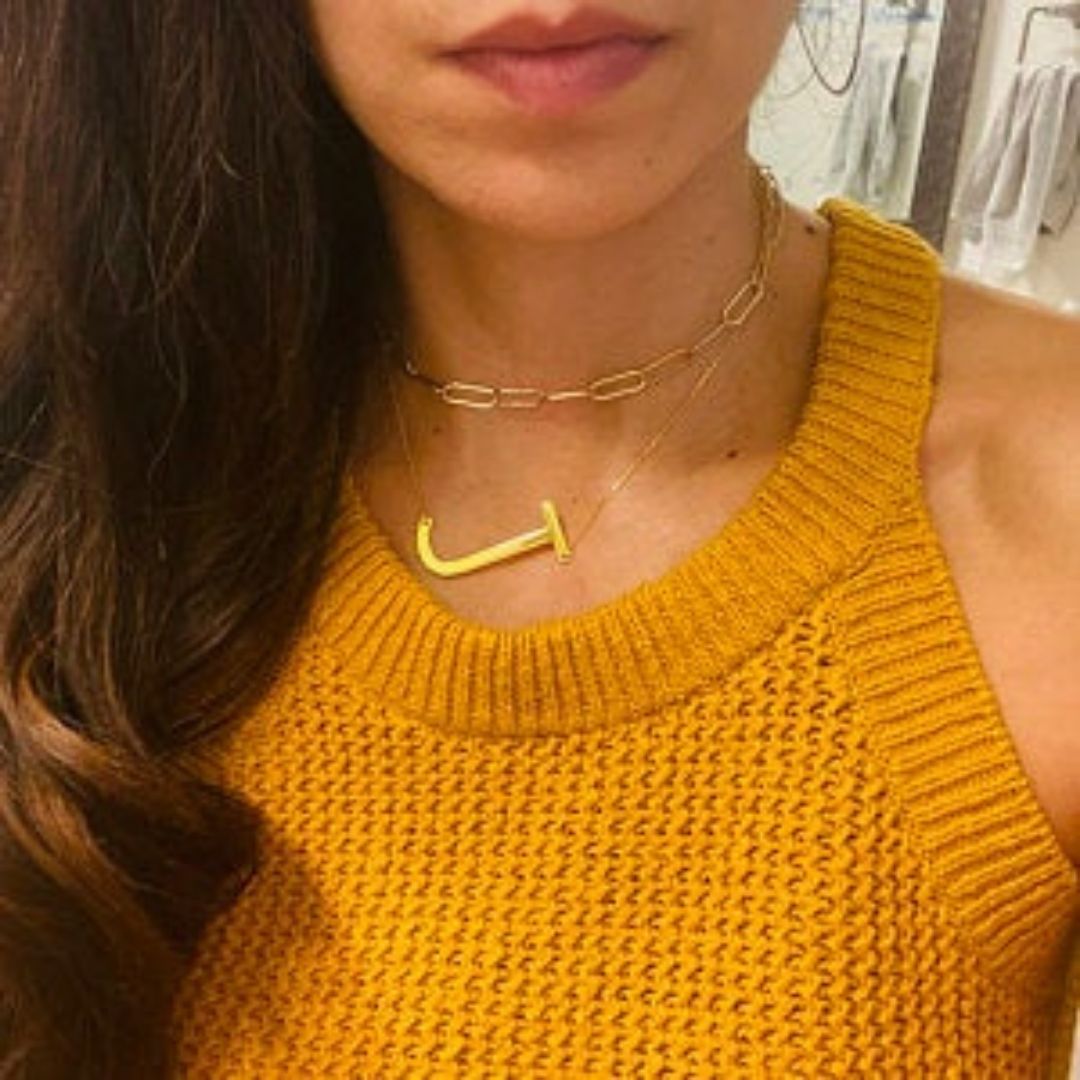 ★★★★★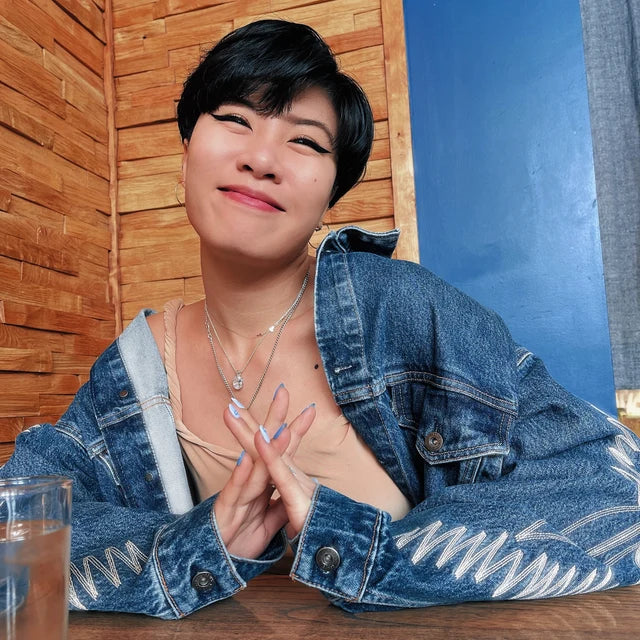 ★★★★★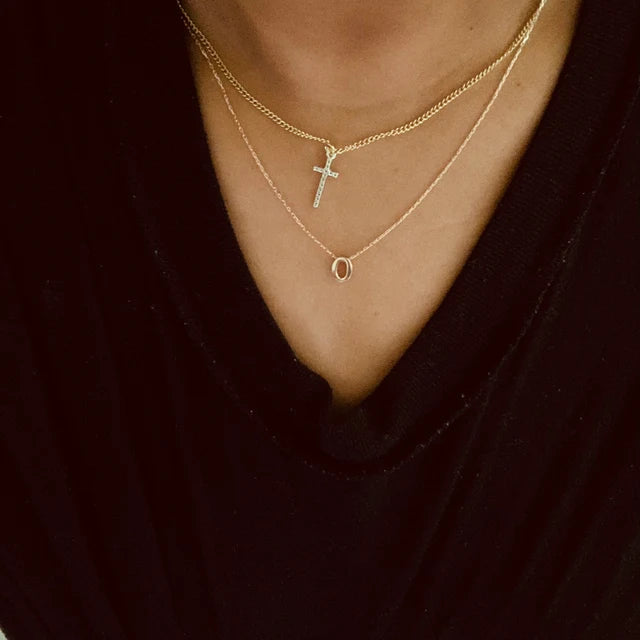 ★★★★★
I have been searching for an initial necklace, and once I stumbled upon this one.. I knew it was the one for me! I received it in the mail very quickly, I am in love with this necklace. If I was able to give 10 stars, "Silveristic" deserves all the stars!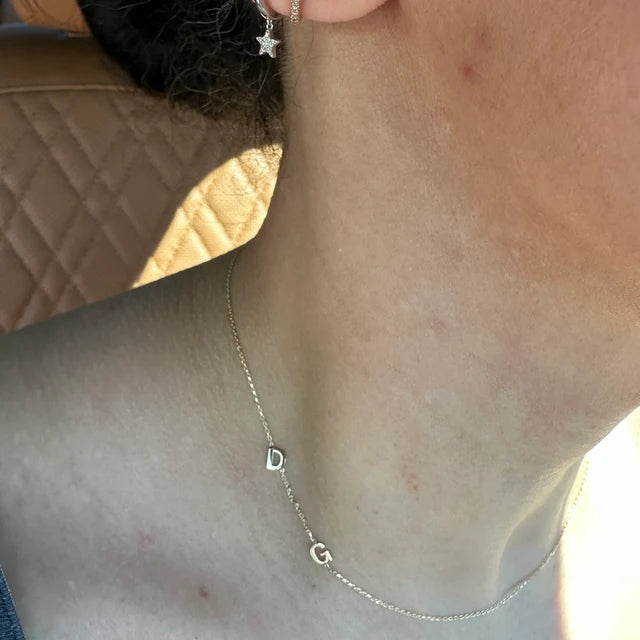 ★★★★★
Amazing Customer service and communication, Seller made sure my necklace was specifically made to my liking and he nailed it. He did exactly what I told him I wanted. It's absolutely beautiful. Will definitely buy again from this store. A+++++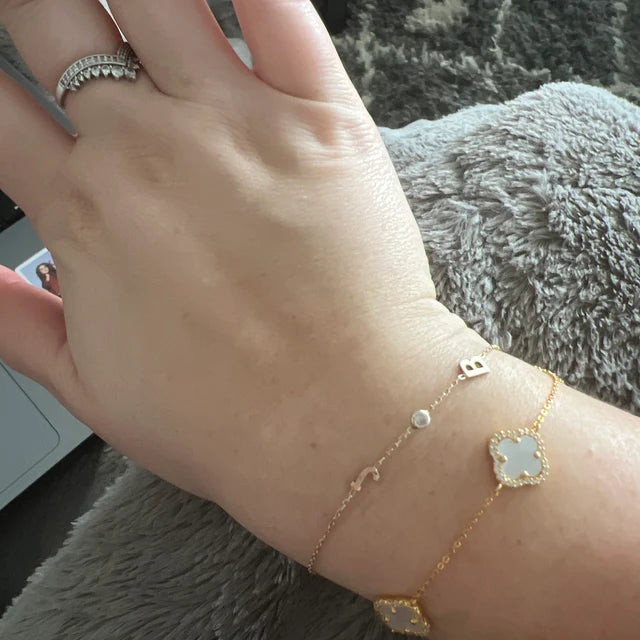 ★★★★★
This is the cutest dupe for an expensive ad I saw on Facebook and looks the same. And it's adorable!
★★★★★
Just beautiful I never wear jewelry so I love how simple this is 🥰
★★★★★
Shipping/processing time was super fast and communication was great. I'm beyond impressed with the necklace. The photo doesn't even do it justice. The shade of rose gold is so pretty. It's not too light or too dark and it's incredibly shiny. The initial is super dainty which is what I was expecting and I love that it comes with an extender too. I'm so excited to gift it to my friend because I'm sure she'll love it. It also comes with a paper that says it's 14k so if you wanna send it as a gift the receiver will know to be extra careful with it since it's solid gold.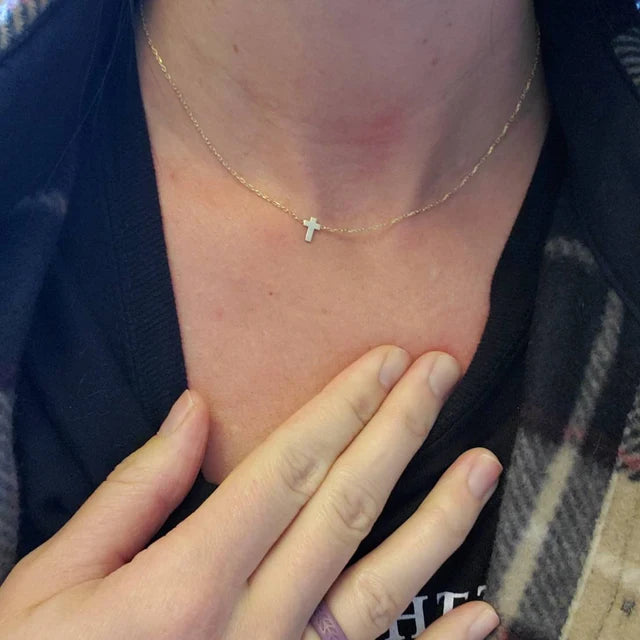 ★★★★★
beautiful and the perfect size. I love how little and dainty it is. would definitely buy again and gift! I got the smallest chain which can be adjusted and I got the smallest cross size.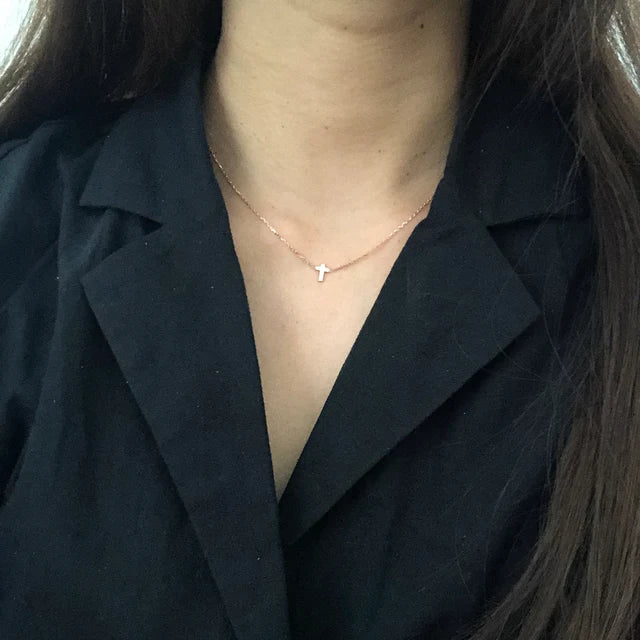 ★★★★★
Dainty and love it. I didn't think the cross was so reflective. Wish it was a bit more matte or something but still love it very much!